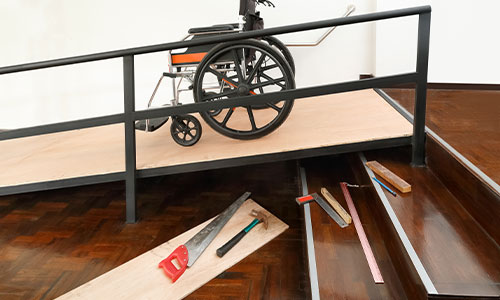 Design
Over 25 years experience assessing & designing accessibility solutions for every home-based challenge.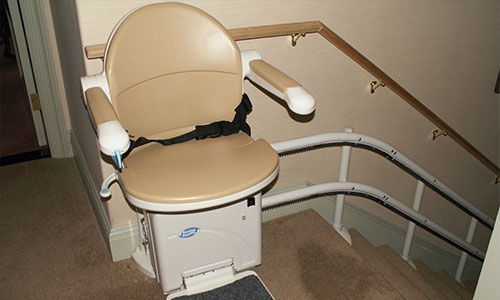 Stairlifts
Are you or a loved one having trouble going up and down stairs? Get a Stair Chair or Stair Lift.
Bathrooms
Install ADA/Handicap Height Toilets, Grab Bars, or Threshold Free Showers to fit any situation or need.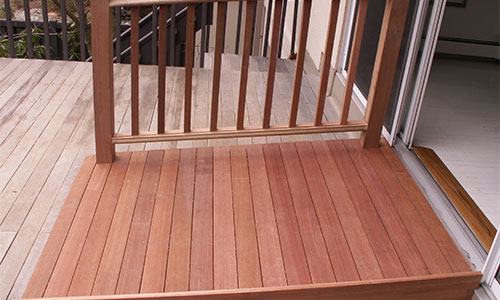 Ramps
Get expert advice, installation & design on the best type of wheelchair or walking ramp to suit your needs and budget.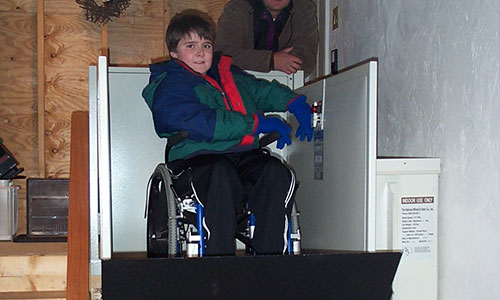 Lifts & Elevators
Discover the perfect lift or home elevator. Savaria and Bruno lifts deliver the best value in the business whatever your needs are.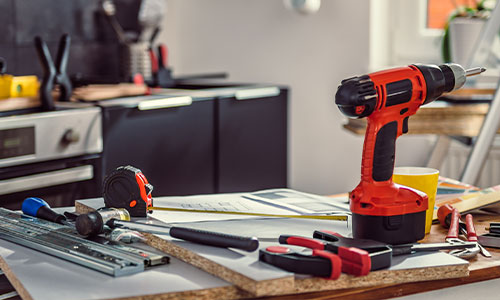 Home Remodeling
Remodel your home with the experts to find unparalleled experience in modifying kitchens, garages, bedrooms, & in-law apartments.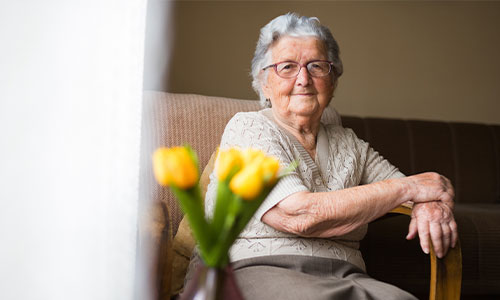 Aging in Place
Choose the safest, most dignified, and most effective option to age in place so you and your loved ones can stay at home secure and together.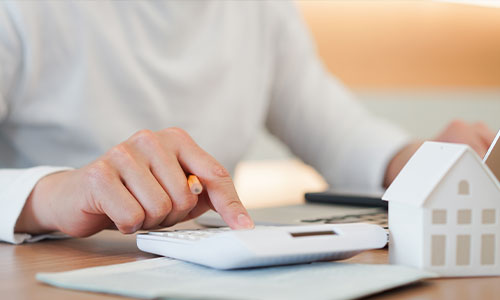 Financing
You have several options from State funding, Veterans grants, and bank financing which can be explored. Call to discuss your needs.
Welcome To Operation Independence
Serving Boston, Massachusetts, and Metro-West Massachusetts for over 25 years, Operation Independence is your premier choice for home accessibility construction. The experts at Operation independence specialize in the assessment, design and home modifications around Boston and the Metro-West to provide greater independence and safety. Services include installation of grab bars, stair chairs, threshold free showers, wheelchair ramps, elevators and much more. Our expert crews have completed hundreds of major projects for both adults and children with physical challenges. Our company is at the forefront of the movement to make homes safer for seniors so they can age in place with dignity, Operation Independence is a fully licensed Massachusetts's based accessibility company. Recognizing the multiple challenges our clients face, Operation Independence holds to its founding goal of making the process of achieving independence in the home a thoughtful and rewarding process tailored to each client's needs.
Watch The Crew In Action
Watch the Operation Independence crew transform a home before the homeowner returns from a rehabilitation hospital.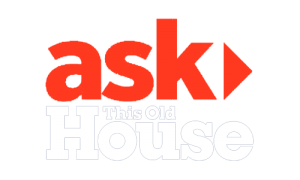 Keep Up With Home Accessibility Trends
Here is a progression of photos taken during a recent vertical platform lift (wheelchair lift) installation near Boston. It's a 4′ Savaria Multilift...
read more